Divas Las Vegas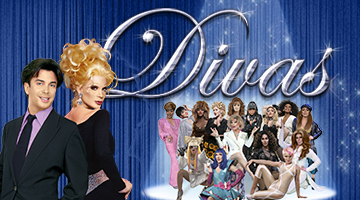 Date:
October 16 - 18, 2014
Location:
Cost:
Tickets from $14.95
Starring Frank Marino and a Cast of Celebrity FEMALE IMPERSONATORS
The stars are out this October as Frank Marino's Divas come back to Blue Chip for three amazing live shows in the Stardust Event Center!
Thursday, October 16, 2014 at 7:00pm
Friday, October 17, 2014 at 8:00pm
Saturday, October 18, 2014 at 8:00pm
Tickets for these must-see shows are on sale now. Visit Ticketmaster.com or the Blue Chip Gift Box to be part of this memorable evening.