Wine & Canvas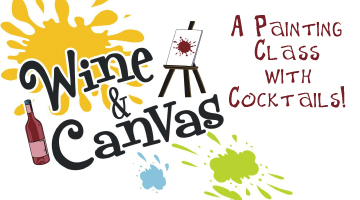 Date:
December 23 - 29, 2014
Cost:
$35.00 per person
Reserve Your Space
Register at WineandCanvas.com
Register Now
Tuesday, December 23, 2014
5:30pm
Festive Tree painting
Monday, December 29, 2014
5:30pm
Holiday Party painting
Every Tuesday in It's Vegas Baby!
5:30pm to 9:00pm
Cocktails and food service begin at 5:30pm
Painting class begins at 6:00pm

A painting class with cocktails!

An artist walks the painters through the actual painting, with fun music playing and a great social atmosphere. Anyone can register and choose the date/painting they would like to paint. All art supplies will be included and you go home with your own original painting.

Menu will be offered for an additional charge.