Spa Blu-tiful Winter Edition Newsletter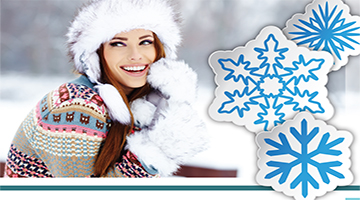 This Is The Year To Be More!

Let spa blu guide you to live each day to the fullest in the latest winter fashion and beauty movements. Check out our suggestions in the Winter Edition of our newsletter!

WINTER SPA SPECIALS!

Great deals on massages, facials and more this January, February and March.